© image: All Hands Taiwan 2019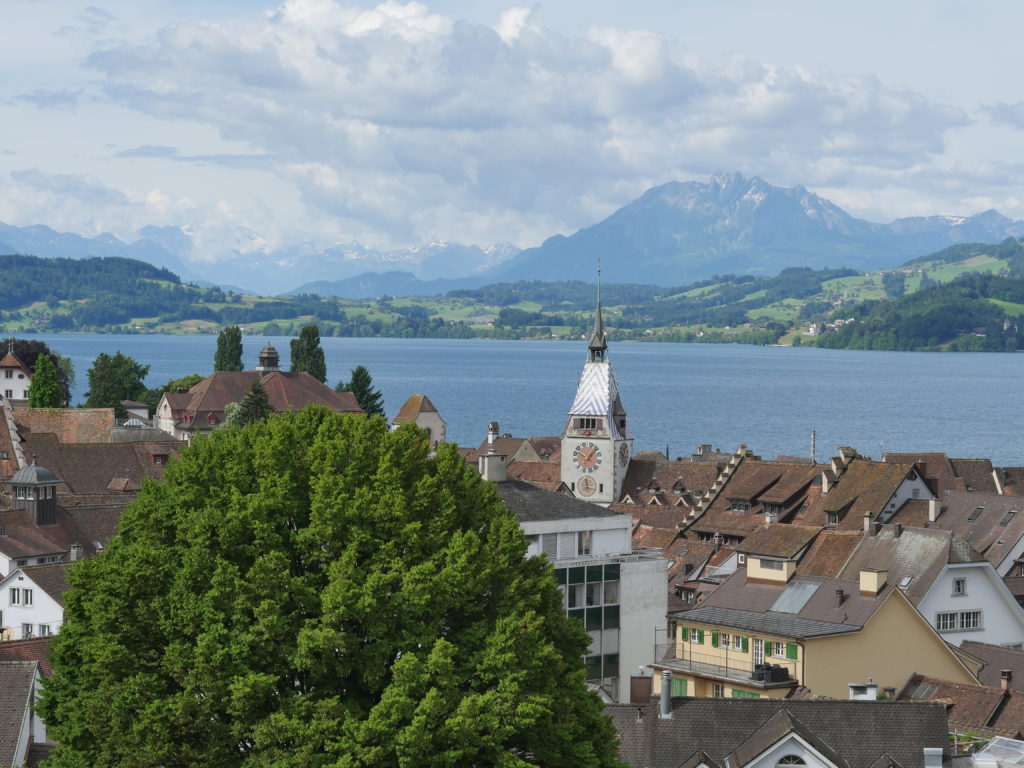 With expertise in FMCG, Financial sector, luxury goods and sharing economy, we are bringing over 10 years of know how to the table.
Offices in Taiwan and Switzerland allow us to support you, no matter if you want to improve your marketing activities in the Asian or European market.
Being still a creative young company and we work very efficient without creating any administrative overhead.
Working with a  strong network of partners we are able to provide you a full service experience by adding the required resources when needed.
A passionate marketeer with roots in Switzerland. Having traveled several times to Taiwan since 1995, he settled down in Taipei in 2016, opening the Henner & Partner Representative office shortly after.
During his career in Switzerland Heinz was leading the development and implementation of the first multi-language site for IWC Schaffhausen with adding next to English also Chinese, Japanese and Russian to the previously only in German available website while managing various other international corporate clients.
Later on, in his career, upon joining Red Bull AG Switzerland as Head of Digital Marketing, he set up the entire digital marketing strategy for Switzerland. In his position he was able to build up an entire digital team with a large network of freelancing content providers while drastically growing the digital footprint in Switzerland.
Before moving to Taiwan, he worked as chief marketing officer at a Startup company for private car sharing, setting up the overall marketing and communication strategy including all event planning.
Passionate about his Job, in his free time Heinz enjoys being outdoors, conquering mountains by foot or bike and plays in the ocean with a board and a kite to get new fresh inspirations.