How can we help you today?
Having the best product in the market does not help, if your customers don't know about it or don't understand how it works.
Your sales must go inline with a solid marketing and communication strategy sending a clear message to the right audience.
Some of your key pillars are:
Allocated marketing and communication budget.

Sales targets to achieve

The right target audience for your product.
At Henner & Partner, we believe that only a holistic approach can bring sustainable success.
Any touchpoint a (potential) customer has with your brand and product should leave a positive impression.
To be able to support you to the fullest, we will therefore have to understand more than just your marketing goal. Customer service management, product pricing, existing sales channels but also your team are all critical to achieve the sales goal.
We are not aiming for average, we are aiming for the best for your brand.
"MEDIOCRACY IS THE SLOW DEATH OF SUCCESS"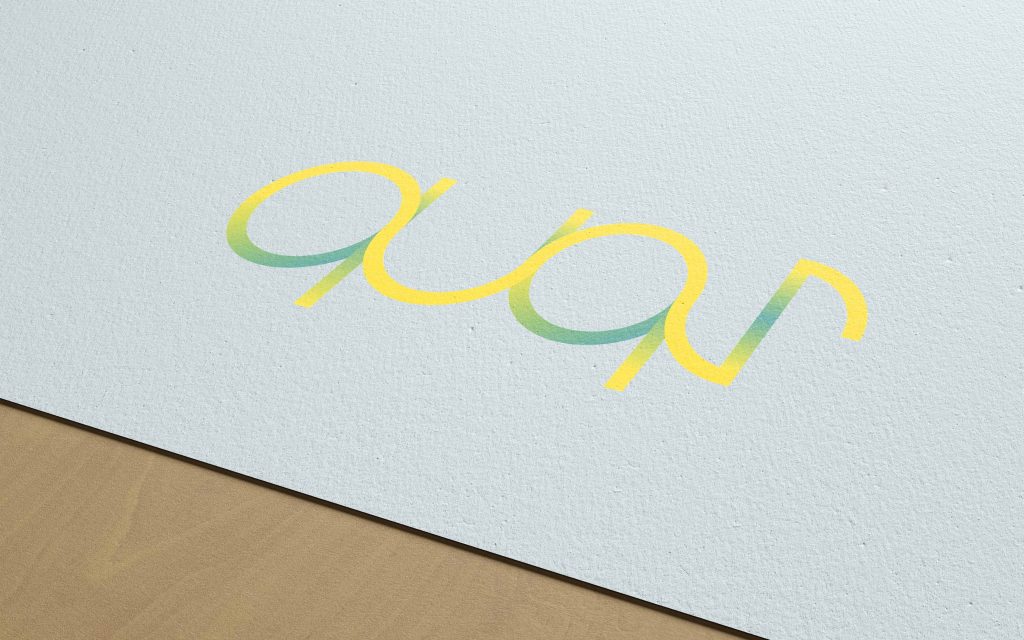 Whether you are an established brand entering a new market or you are brand new into the game, we will evaluate and help you to shape the right universe your brand lives in.
Your brand values and dynamics should be embedded in the way you communicate and the way you are perceived by your customers.
Starting from your corporate identity to corporate design to the brand manual, defining how your brand will be applied to any marketing activities.
marketing and communication strategy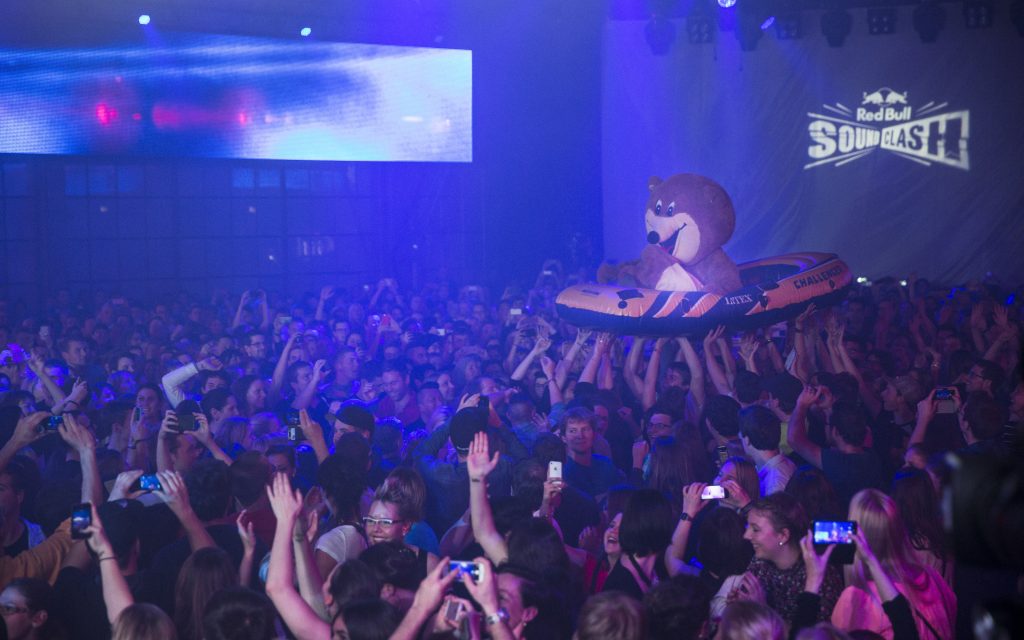 The strategy is the framework of all activities ultimately leading to the sale of your product or service. Together with your insights we will develop with you the strategy to have the right communication in
the right channels at the right time, targeted at your target group.
As part of our marketing and communication strategies our key strengths are:
Marketing channel definition (Digital and non-Digital)
Content marketing
Inbound marketing
Event marketing 
Affiliate marketing
Ambassador marketing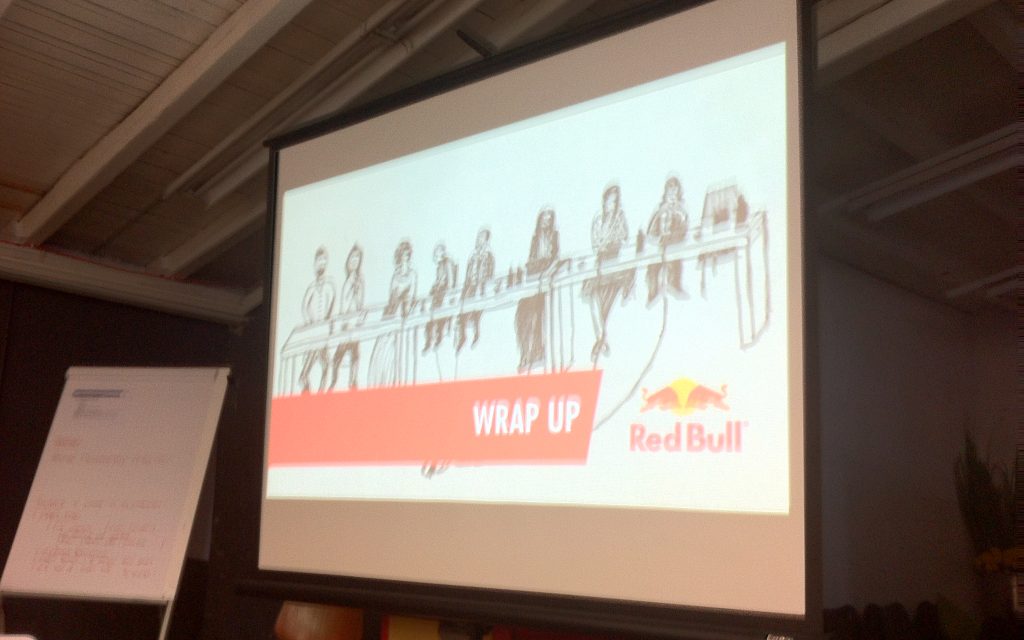 For long-term success it is key to your business to have a dedicated tea able to execute the marketing initiatives.
As part of our services we therefore offer trainings to get your teams up to speed to better understand the initiatives and critical elements for execution.
Furthermore, we have the expertise to train them in understanding and working with the specifics of different markets in Asia or Europe.